You know that you still haven't seen a lot of animals on this earth. There are plenty of different creatures that we hardly know about. Apart from the regular pets, some are considered as wild animals and some of them are extremely scary. It's just the shape and size of the animals that is enough to scare the shit out of you. As per the study, there are some 8.5 million species on our earth. That's insanely a huge number and we only know about few species. And out of these 8.5 million species, there are few species that are absolutely creepy and scary. Here we have listed some scary animals that are absolutely terrifying and after seeing them, you will know the true meaning of creepily scary.
Also read: Secret Cam In A Haunted House Captures People's Reactions And The Results Are Hilariously Scary
You could have lived your entire life without seeing these scary animals. Let's take a look!
1. Vietnamese Centipedes
Centipede literally means "100-footed" but not all of them have 100 legs.
2. Geoduck
OMG! That looks horrible.
3. Coconut crabs
Coconut crabs are also known as robber crabs.
4. Goblin shark
Gobline sharks are considered to be one of the rarest species.
5. Lampreys
Looks so creepy.
6. Goliath Tigerfish
This tigerfish is not considered dangerous but they can bite if disturbed.
7. Naked mole rat
The creepiest thing I've seen so far on this list.
8. Frilled shark
Looks scarier than the regular sharks.
9. Bobbit worms
Seeing this creepy creature is difficult.
10. Whip scorpions
This little creep is harmless to us but it is definitely scary.
11. Milk snakes
Snakes? The worst, right?
12. Aye-aye
Ayes, nay, nay.
13. Wolffish
What kind of fish is this?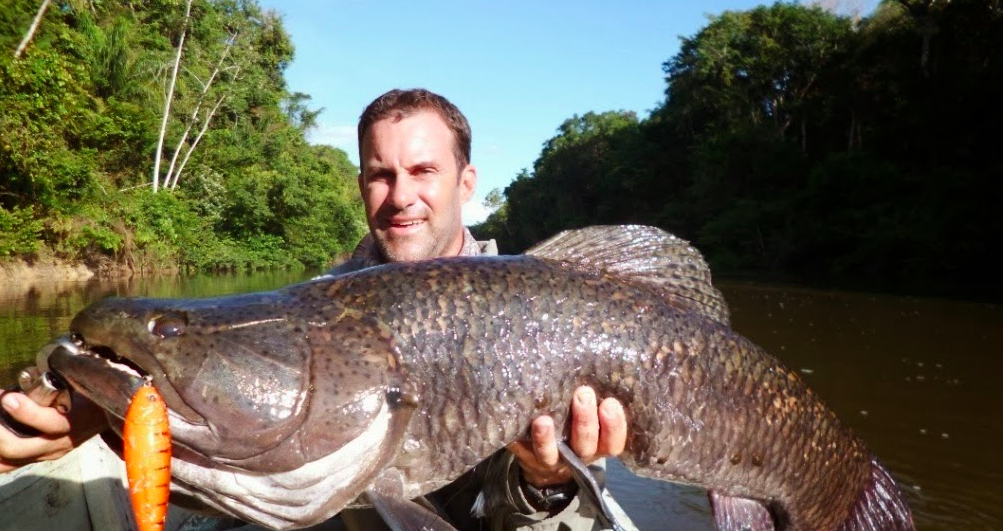 14. Proboscis monkey
These long-nosed monkeys are found in south-east Asia.
If you wanna tell about these scary animals to your friends, do share it with them. I'm sure they will be creeped out after seeing these animals.
Also read: This Teacher Turned Makeup Artist Will Give You Nightmares With Her Creepy Illusions